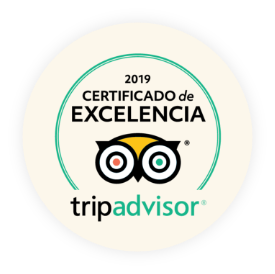 We are the Malecon Family motivated by the magic of service!
The Gran Malecon is a public park located along the magdalena river managed and operated by Puerta de Oro, Empresa de Desarrollo Caribe SAS as part of its asset management. With experience and commitment Puerta de Oro is in charge of opera ting and bringing value to Gran Ma lecon ́s spaces in order to keep it up and running , sustainable and enriched with daily activities.
The city council by the agreement 012 of 2018, appointed Gran Malecon, Corredor Verde and Avenida del Río as a touristic resource for Barranquilla special, i ndustrial and port district, in its extension from Siape up to La Loma , and named Puerta de Oro Empresa de Desarrollo Caribe SAS as its administration.
Gran Malecon is listed as one of the best things to do in TripAdvisor g iven its natural landscape, food, cultural and recreational experience.
Our monthly surveys show a 99% of satisfaction from visitors with the general infrastructure and services.