History of the
Gran Malecón
This project is directed by the Barranquilla City Hall, using as a strategical axis 'capital of public spaces', specifically 'return to the river', and the program 'riverside City'.
It's also embraced by the city ́s land development plan . Allowing the proper development of its activities and interaction with the people.
The Gran Malecon was inaugurated on july the seventeenth of the year 2017, and has staged over 500 cultural, artistic, recreational, and sporting activities.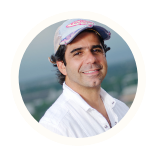 "I always dr eamt of my Barranquilla facing towards the river just as the great capitals of the world do. That dream, shared by nearly all of the city folk, inspired and dared us to make it come true. In this last decade, this grandiose gallery of open skies where we c an contemplate one of nature's master piece: the grand magdalena river. In this beauteous rivera we pay homage to the trail of water that branded our origins and our destination; this magical avenue where – at full steam – came on the scene the varied hu es and flavors of the world that have brought much joy to our lands. The Gran Malecon del Rio is our wager for a city of the future, an ambitious natural and urban development that spread 5 kilometers long towards the social and economic proliferation of a new Barranquilla"
ALEX CHAR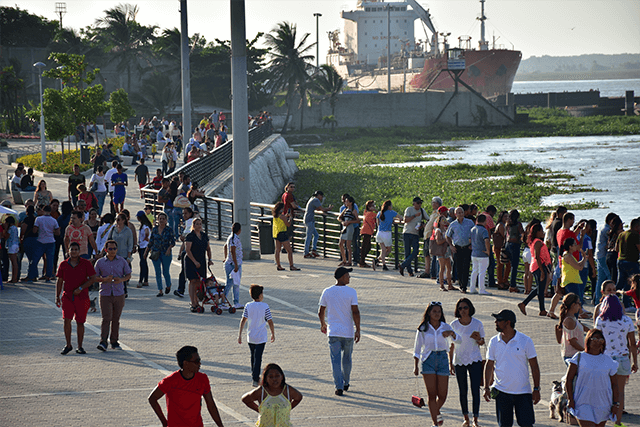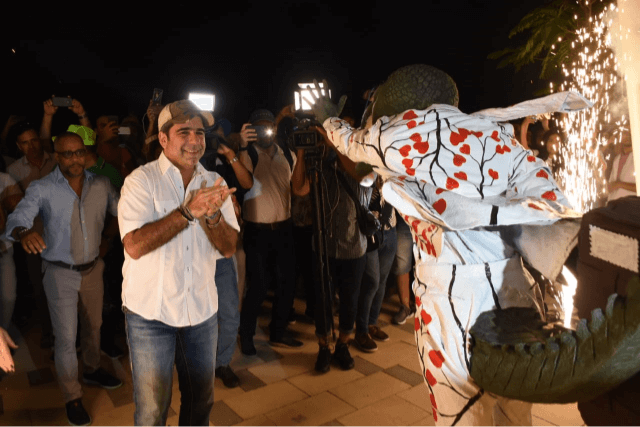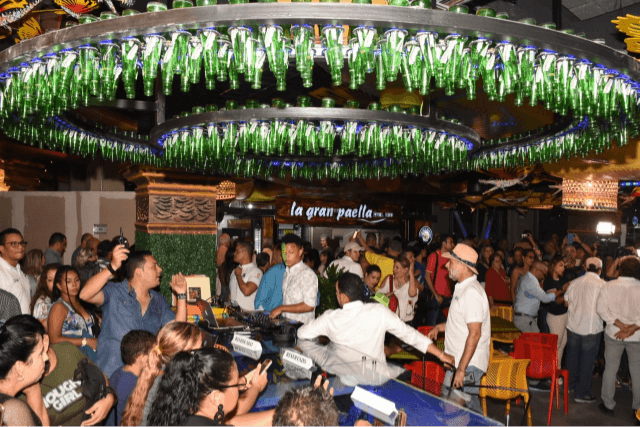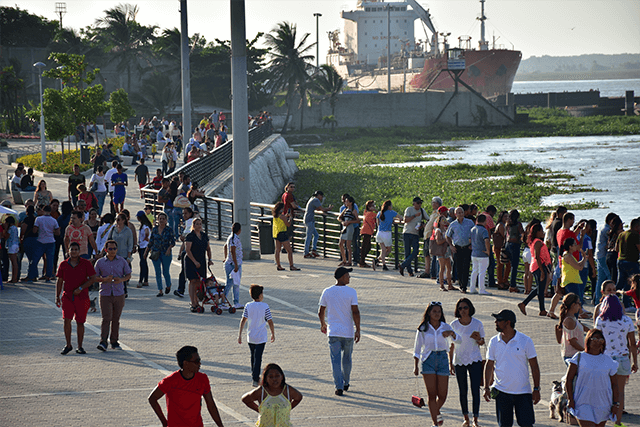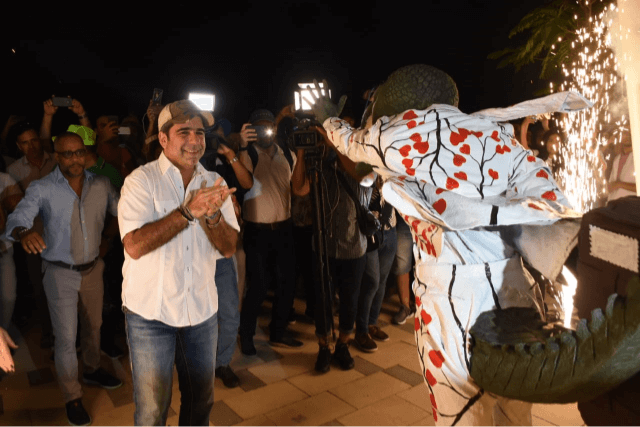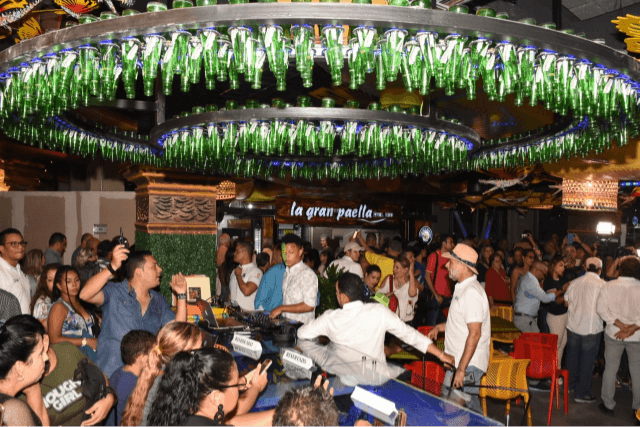 The beginnings of
Gran Malecon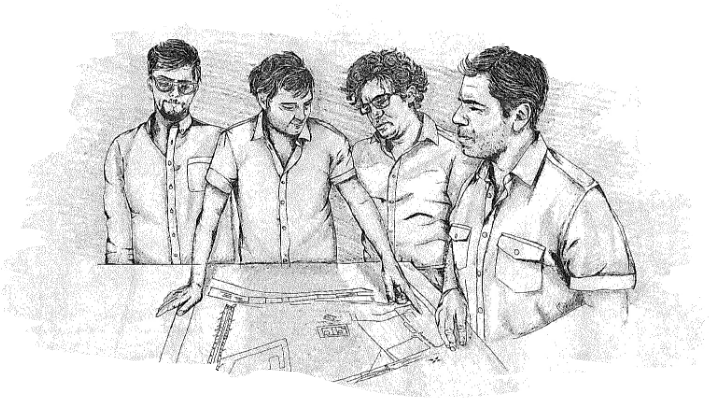 The dream is drawn. Mayor Alejandro Char approves the concept of the riverside pier, initiating the process of design and planification.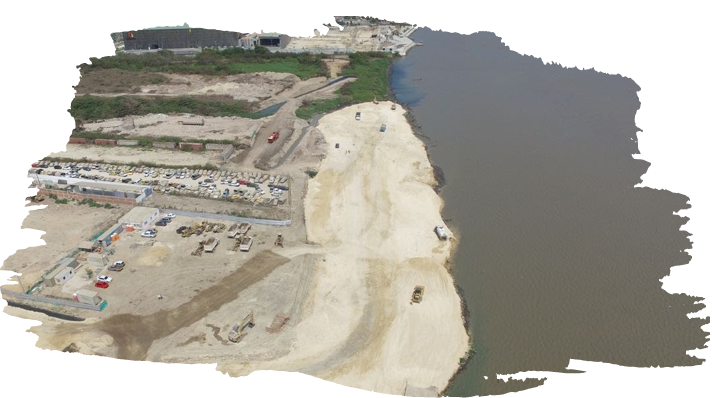 General construction supervision. The 'Gran Malecon' becomes the biggest and most important construction of the country.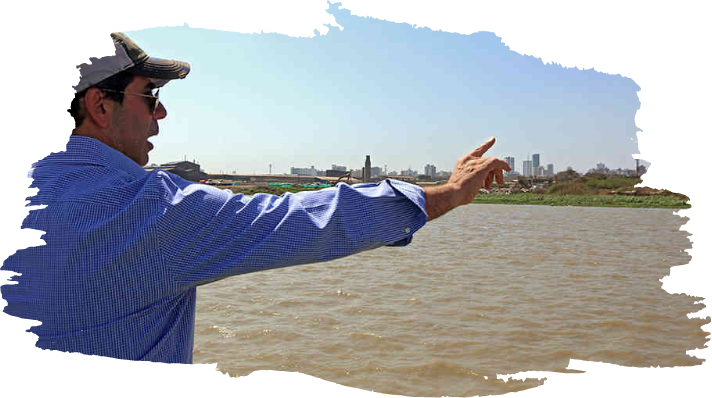 From the perspective of the river, the plot of land was just a marsh. The mayor announces the start of the construction work.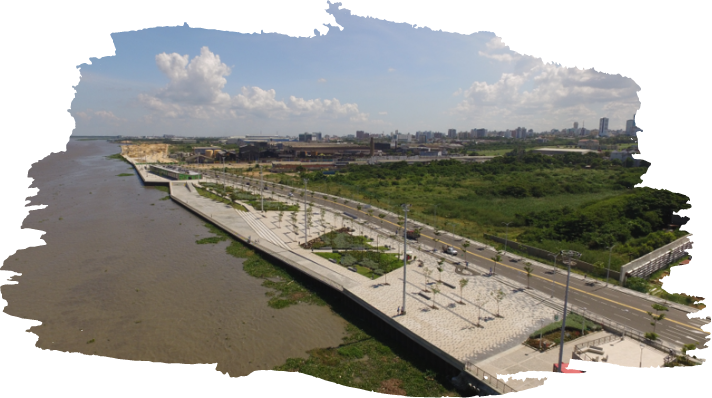 Looking from the sky below, one could appreciat e the magnitude of this project. The mayor walks the construction site with his team.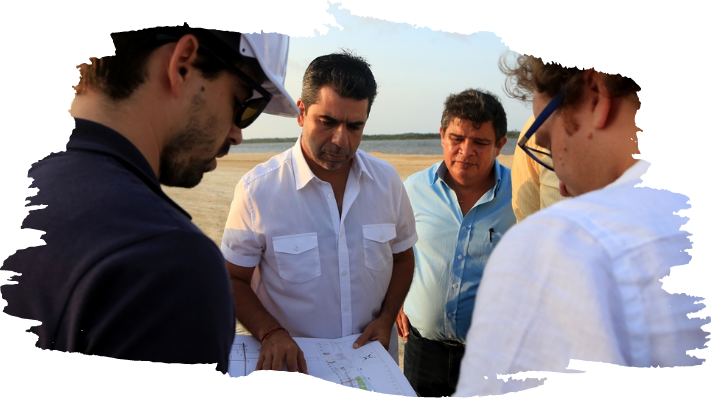 The mayor inspects the advancements on the field, making of this a daily habit.